Employee testimonial, Jemma Brown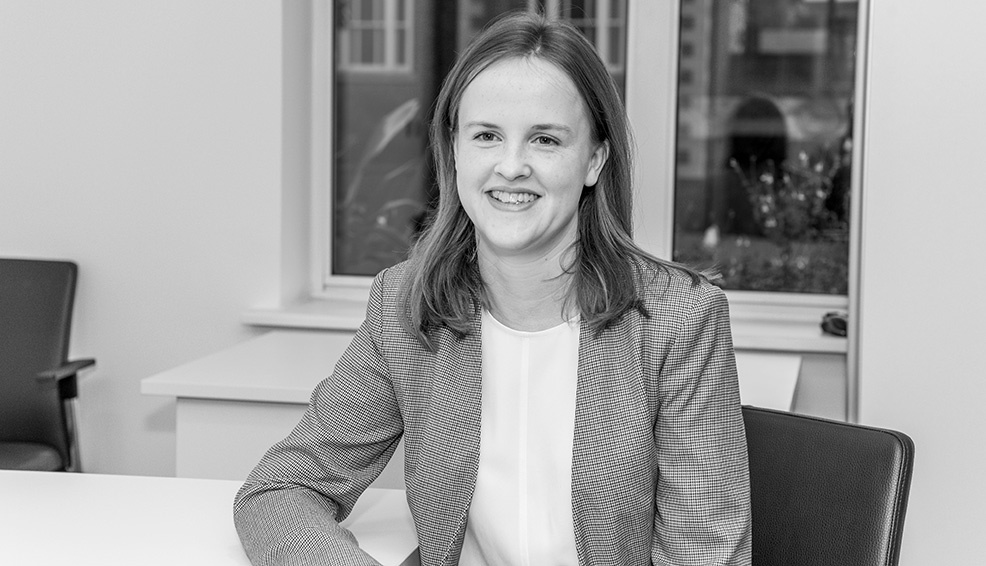 I joined the Sevenoaks office of E+F in October 2019 following a PhD in biomedical engineering and an integrated master's degree in physics. I have always been intrigued by the inventive process and was excited to join a profession where I could work at the interface between science, business and law.
Most of my training has been 'on-the-job' under the supervision of my line manager. From the first few days, trainees are taught how to apply the law and consider the clients' commercial interests – all whilst using the technical knowledge and research skills gained during our previous studies/careers. I have also really enjoyed and benefitted from regular exam-style training exercises provided by my line manager and other attorneys within the firm.
One of the best parts of my job is the interesting variety of technology that I am exposed to, ranging from medical devices, X-ray analysis systems, semiconductor technology and optical fibres. Trainees generally work on the subject-matter their line manager specialises in, so I would advise any potential trainees to seek out a line-manager with a technical portfolio that seems interesting to them and fits well with their background.
I have found E+F to be an incredibly friendly firm. There is also a large cohort of trainees at different stages of the qualification process, which makes for a supportive and sociable environment. Overall, I would thoroughly recommend joining E+F to begin or continue a challenging and enjoyable career in IP law.
Jemma Brown, Trainee Attorney