Employee testimonial, Joshua Matley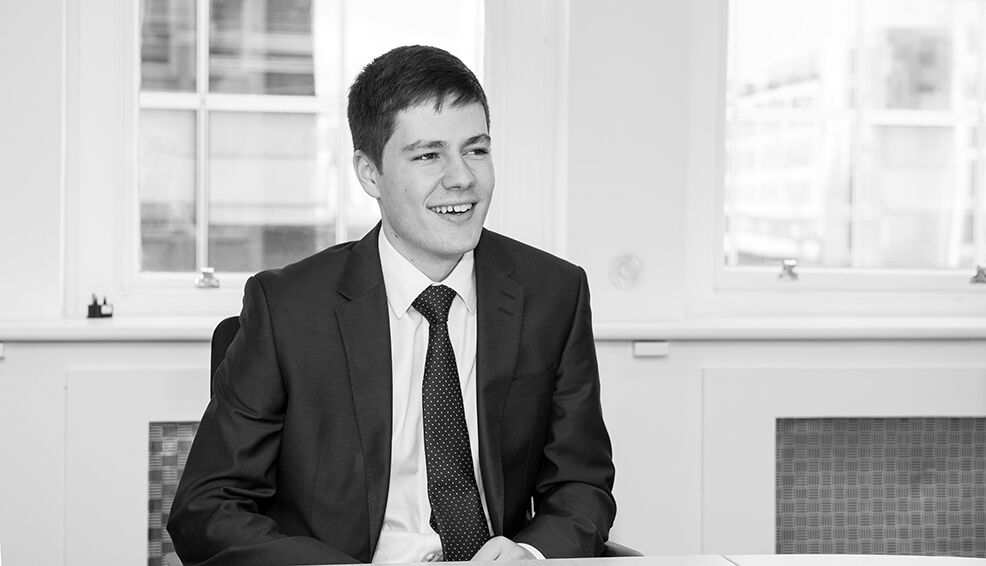 After finishing my Chemistry degree, I made the difficult decision to leave research/academia and pursue a career in intellectual property. In particular, the opportunity to apply my scientific knowledge and technical skills to the forefront of innovation appealed directly to the Chemist within me. Keen to find out more, I joined Elkington and Fife in 2015 as a technical assistant in our London office. This allowed me to gain hands-on experience of the patent profession in a friendly and professional environment.
During my training, I have been introduced to a wide variety of technology, ranging from polymers, pharmaceuticals and surfactants to fuel cells and catalysts. I have also had the opportunity to experience many of the different legal aspects of patent law, from drafting patent applications to advising clients about infringement. This varied and thorough training through on-the-job experience means you are consistently challenged and educated whilst being part of an affable team made up of some of the most experienced practitioners in the industry. I would thoroughly recommend a career at Elkington and Fife for others who have a passion for science.
Joshua Matley, Trainee Attorney