Chris McLeod

Partner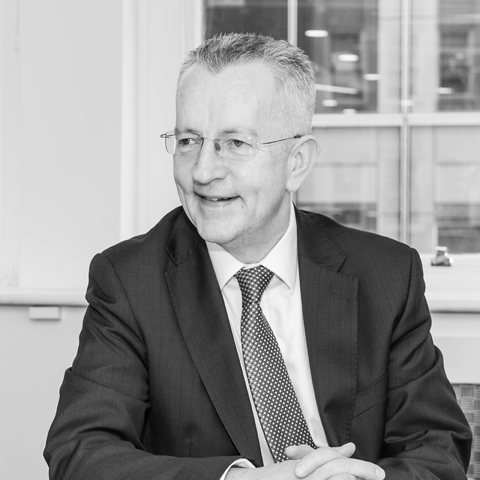 Chris McLeod is a Chartered trade mark attorney and an authorised representative at the IPO, with over 30 years' experience in the field of trade marks, designs and copyright. He has been active in ITMA, the UK Institute of Trade Mark Attorneys, for over 15 years - serving as president from 2014 to 2016.
He has extensive experience of managing large trade mark and registered design portfolios in many sectors, including fashion, sports, healthcare, publishing, foodstuffs and beverages and has represented numerous charity clients on a pro bono basis. Chris is a regular conference speaker on IP issues and a frequent press, radio and TV commentator on trade marks and related matters.
Chris is ranked in the top tier of UK trade mark practitioners in the WTR1000 guide for 2018, which included the following editorial commentary:
A hugely popular practitioner, Chris McLeod is "technically excellent, pragmatic and sensible and a safe pair of hands for trademark tasks. He has an economy and efficiency about him and makes even complex tasks incredibly easy." He is also "so much fun to work with, because of his dry wit and brilliant sense of humour". The former CITMA president has been building up the trademark practice at Elkington and Fife while continuing to serve as trademark counsel to Toys "R" Us owner Geoffrey and BASF, among many other industry leaders.