Oliver Kingsbury

Partner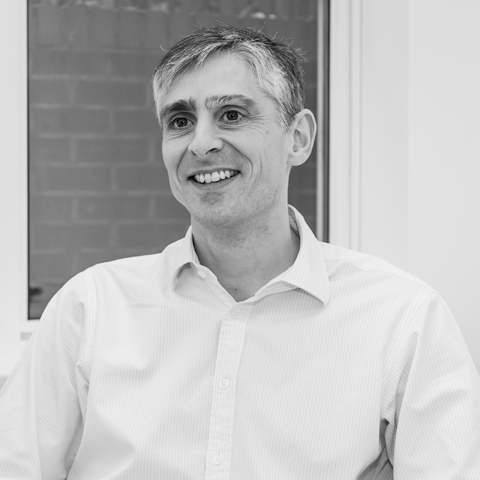 A qualified European and UK Patent Attorney since 2002, Oliver has experience in providing a broad range of IP support to both R&D and commercial clients. He has particular expertise in the pharmaceutical sector having spent a total of 10 years working in the corporate patent departments of Pfizer, Lilly and GlaxoSmithKline.
Oliver has helped clients to achieve exclusivity in their technical field through the development and execution of patent filing and prosecution strategies at all stages of product development and commercialization. In the pharmaceutical field, this has included obtaining patent term extensions and supplementary protection certificates (SPCs) in countries where such rights are available. Oliver has also frequently defended patent rights in opposition proceedings before the European Patent Office and in revocation proceedings before various national patent offices and courts.
As well as securing exclusivity, Oliver has also helped to ensure clients' freedom-to-operate (FTO) in their chosen field by searching for, analyzing and challenging relevant third party patents, in particular in opposition proceedings before the European Patent Office.
Oliver has substantial experience in supporting business development activities through the provision of IP analysis and advice during due diligence projects and R&D collaborations. He has also frequently advised commercial clients in the pharmaceutical field on the timing of 'loss of exclusivity' (LOE) for their proprietary products as well as their competitors' proprietary products.
Education
Ph.D. - Organic Chemistry - University of Oxford
MA - Chemistry - University of Oxford