Employee testimonial, Alison Daniels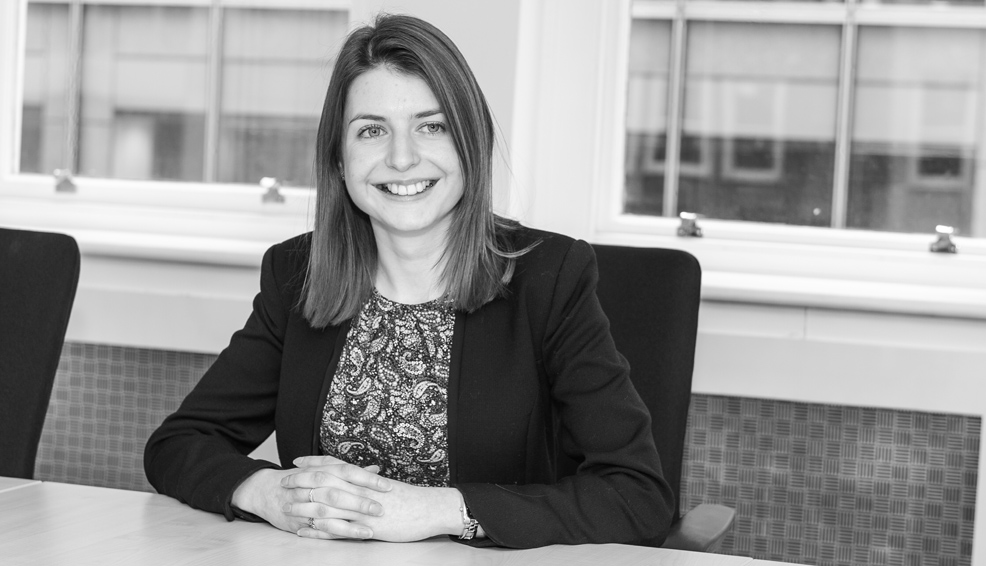 I joined Elkington and Fife as a Technical Assistant in August 2014 and have since worked in the chemical group in our London office. I love how my job allows me to pursue chemistry in a non-traditional way and still keep abreast of the latest developments. I have been exposed to a range of inventions and I use my technical knowledge on a daily basis.
I feel fortunate to have been involved with all the various stages of a patent application, from drafting through to prosecution and grant, at such an early stage in my career. I am constantly learning and challenged, both independently and when going through my work with others. I feel trusted and supported in my learning. I couldn't imagine working anywhere else!
Alison Daniels