Employee testimonial, Andy Nicoll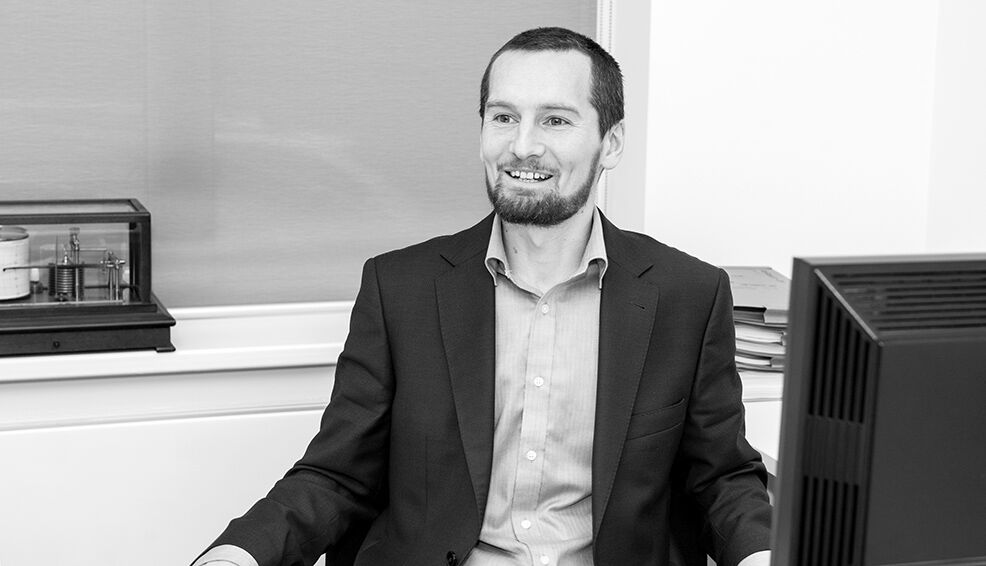 I have worked in the Sevenoaks office of E+F since October 2015. As a member of the Chemistry and Life Sciences group I have worked on everything from pharmaceuticals and foodstuffs to flat-panel displays. My background is mainly in biological and pharmaceutical chemistry, and much of my work is in this area. However, there is always a chance to work in a different area and learn something new. This is a job that never gets boring!
Most trainees are mentored primarily by a single Partner or Senior Associate, meaning your day-to-day work will depend on their area of technical and legal expertise. In my case that means lots of patent oppositions and examinations, so the ability to construct a written argument is key. There are also opportunities to attend oral proceedings before the European Patent Office and experience the buzz of the sharp end of the patent process.
Andy Nicoll